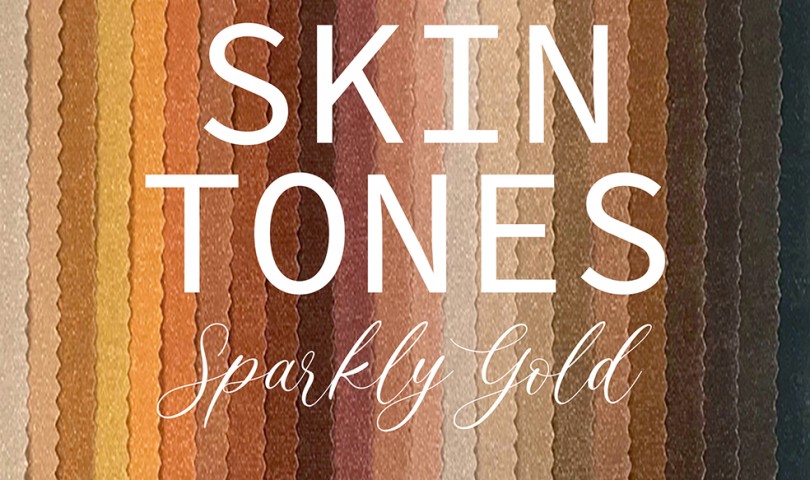 Skin Tones, the new color card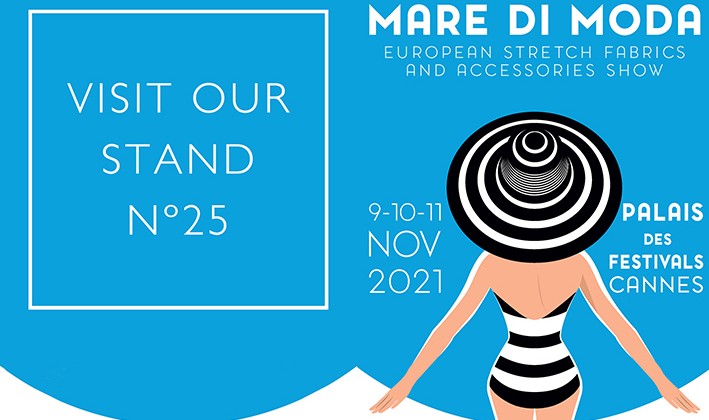 The Mare di Moda fair is back
After an uncertain year for all, a new edition of the Mare di Moda 2021 returns stronger than ever. It will take place as usual in Cannes from November 9 to 11. Visit our booth # 25.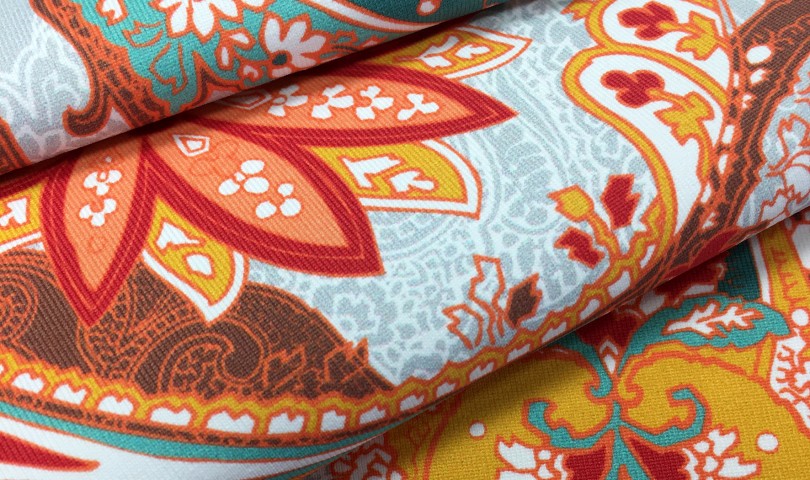 La poliamida biodegradable es el futuro de la moda sostenible ♻️
La biodegradabilidad de los tejidos es el futuro, por éste motivo hemos desarrollado BIOSOUL, una microfibra hecha a partir de poliamida biodegradable.  Se elimina del planeta en aproximadamente 5 años, mientras que las otras fibras tardan décadas en descomponerse.
El respeto por el medio ambiente y el confort van unidos de la mano con BIOSOUL, un tejido agradable, confortable y transpirable. Moda y sostenibilidad en un mismo tejido.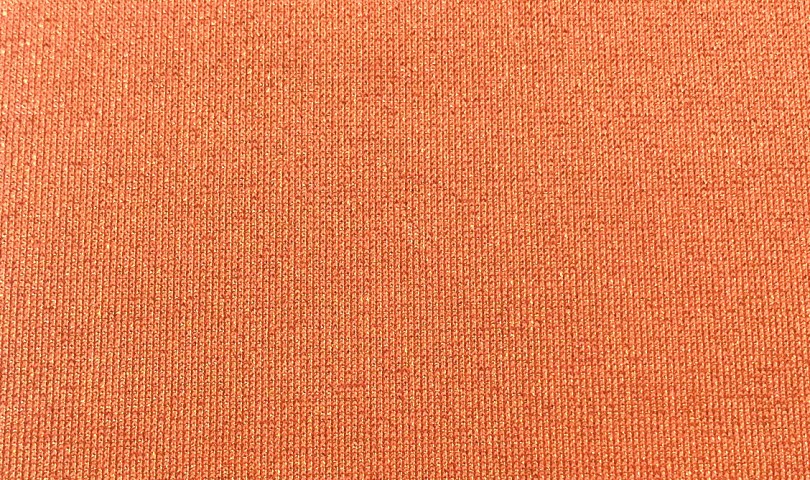 SPARKLY, la versión con más gramaje de nuestros "best sellers" GLAZYs.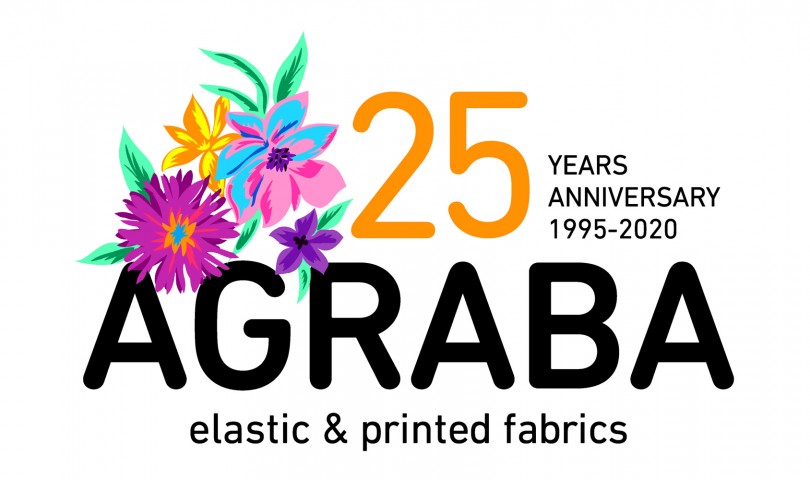 Agraba celebrates 25 years in the textile sector.
We are celebrating Agraba's 25th anniversary! All the team would like to thank you for your support during all these years and we hope to continue working and growing by your side.
Los tejidos reciclados de Agraba toman el protagonismo en el Maredimoda 2019