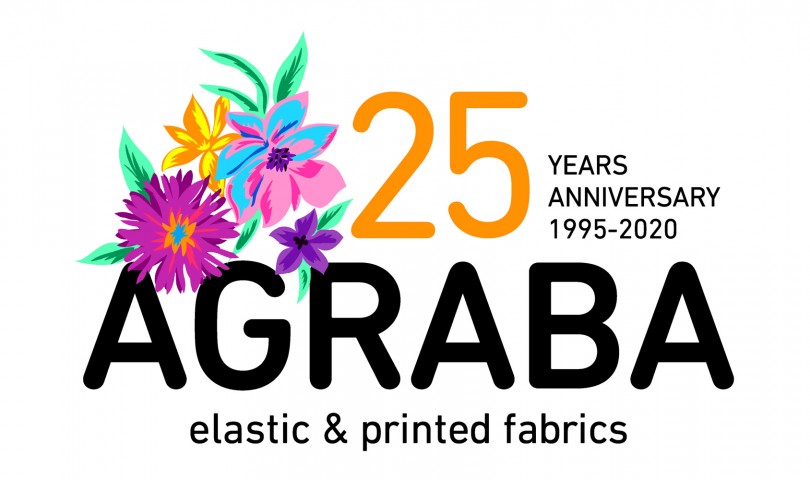 Agraba celebrates 25 years in the textile sector.
We are celebrating Agraba's 25th anniversary! All the team would like to thank you for your support during all these years and we hope to continue working and growing by your side.
Los tejidos reciclados de Agraba toman el protagonismo en el Maredimoda 2019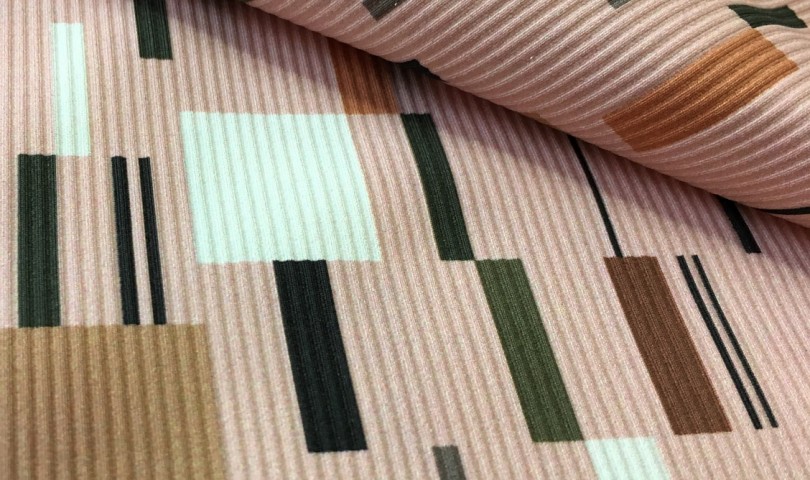 ARENAL, rib printed fabric
Jacquard fabrics and structures are trendy. In Agraba we know it, that is why we have the ARENAL fabric, ideal for sophisticated and trendy collections.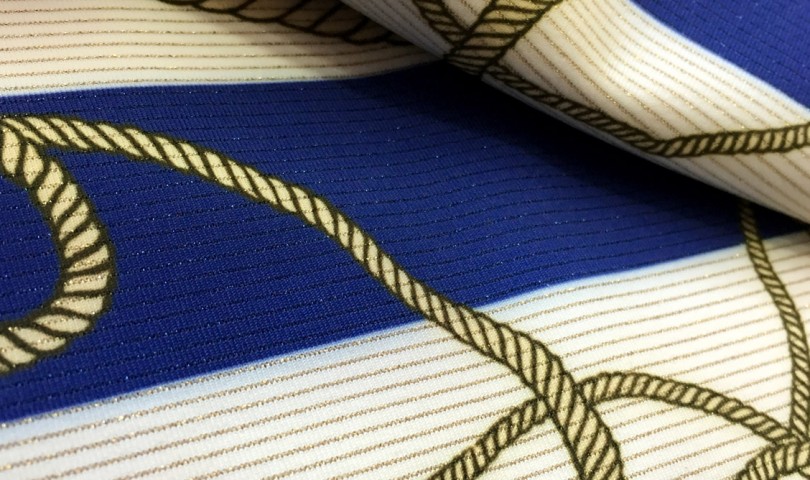 Glazy Line, uno de nuestros nuevos tejidos.
Para la nueva colección 2021 hemos incorporado un nuevo tejido con Lúrex. Junto con el Glazy Silver y el Glazy Gold, los Glazy Lines son tejidos de fantasía ideales para dar un toque diferencial en las colecciones. Es un tejido para baño e íntimo, por lo que lo convierte en un tejido muy versátil. Lo tenemos presentado en dos colores, en dorado y en color plateado.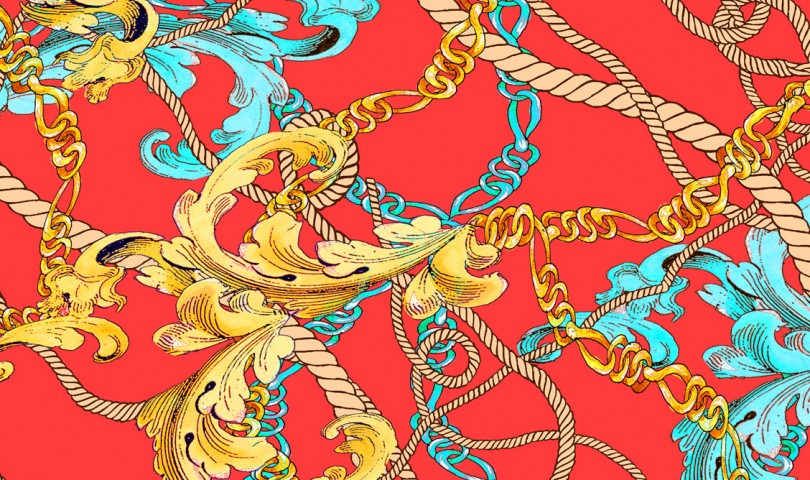 The new collection for 2021 is now available. Consult us to see it.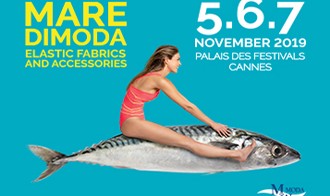 Visit us at the MarediModa fair, which will take place from November 5 to 7, 2019.